Meditation has gained a lot of popularity. It is the practice of maintaining the perfect balance between the body, the spirit, and the mind. It allows the practitioner to go deep within and gives access to the inner beliefs and thoughts. Although the majority of the world is not yet aware of the true power of guided meditation, it has several beneficial effects on the body and mind.
In this post, we will discuss the benefits of meditation backed up by scientific proofs. Indeed, research proved that meditation, or similar approaches to maintain inner peace, can have long-lasting effects on happiness, health, and self-empowerment.
Some Cellular And Hormonal Benefits
Meditating with a guide or deep relaxation can effectively help you to reduce stress and to slow down the activity of brain waves. Also, it triggers HGH hormones (Human Growth Hormones). These HGH hormones further aid in regulating the metabolism and stimulate fatty cells, helping to maintain healthy body weight. In addition, these cells are responsible for lowering blood sugar levels and enhancing protein synthesis in the body. 
Meditation also helps in calming the adrenal and provides them the required rest. Since they produce cortisol, which is the stress hormone, resting adrenals have positive effects on your body's thyroid function and helps in losing weight.
Meditation has a significant role to play in bringing the endocrine system to normal. This helps different systems of your body, like adrenals and the thyroid, to get in balance and to restore good health.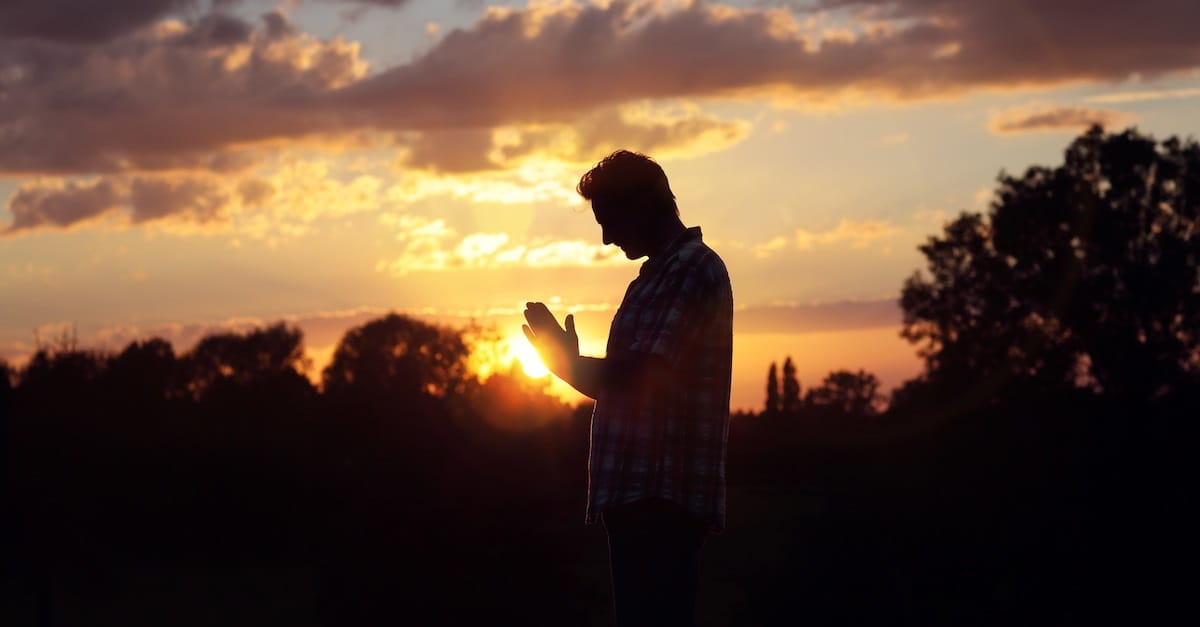 How Does Guided Meditation Work?
Most people do not know a lot about meditation. However, with guided meditation, you do not need to know how to meditate. All that you need for this is good listening powers and the guide will help you. Following this process will provide you with a better understanding of your subconscious mind. Ensuring that you know your subconscious mind is essential as it has control over all the cells in your body. Also, this part of your mind connects all the 12 systems such as the cardiovascular, respiratory, nervous, or circulatory system.