Music has an important role to play in meditation. Indeed, with music, you can quickly transfer yourself into a deep meditative state. However, you need to know how to use meditative music in a way that benefits you. The first step is to know the different varieties of meditative music and the effects they have.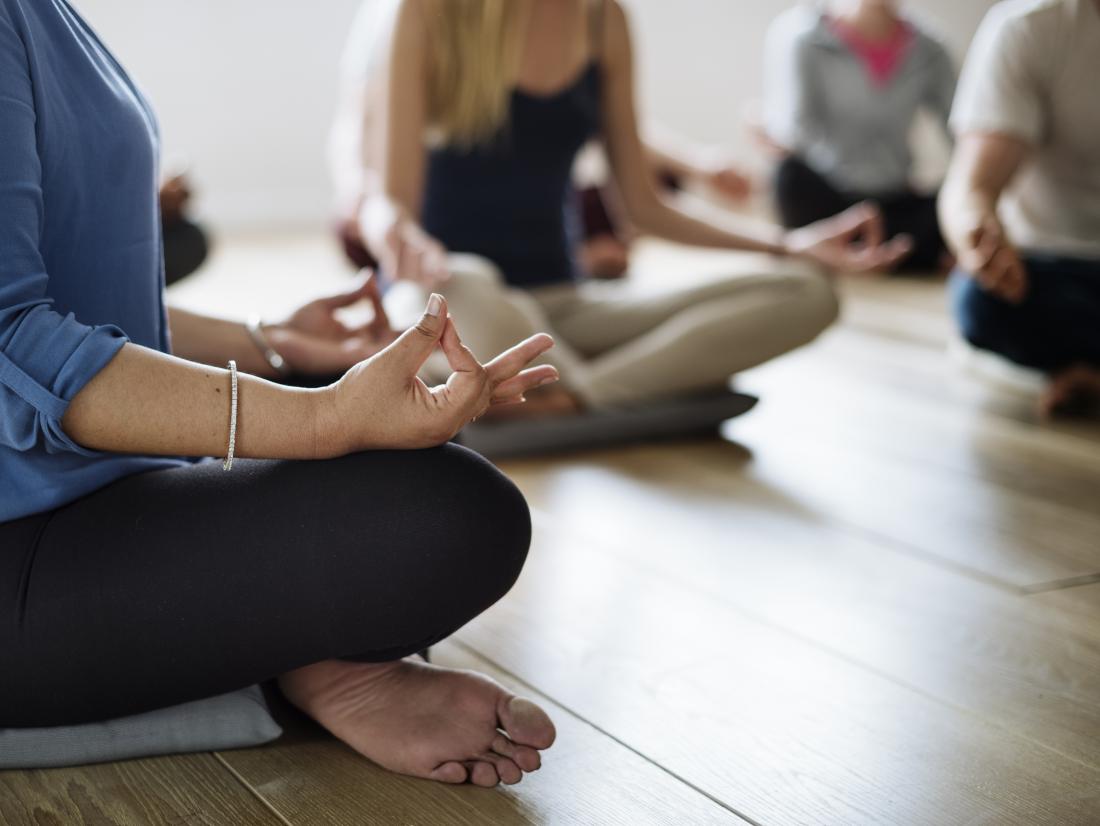 Meditation Music – Ambient Noise
Ambient noises like the chirping of birds, the crashing of the ocean waves and the rain falling, are very relaxing. Indeed, it works as a good background for people who do not want to meditate in complete silence.
Sonic Mantra
Sonic mantra is a kind of specialized music used for in-depth meditation. This type of music consists of different musical phrases and sounds repeated throughout the recording. As such, it is for practitioners who want to get themselves transferred into a deep meditative state.
Classical Music
Classical music has been traditionally used for meditative sessions in countries across the world. This kind of music is smooth and soft to the ears. Indeed, people can concentrate easily with this kind of music.
World Music
Many albums are explicitly dedicated to meditation. However, some practitioners find world music more appealing and authentic. This kind of music is the result of varied cultures. Indeed, it is very relaxing and can work wonders for meditation enthusiasts. Therefore, if you look for songs that soothe you and inspire you to meditate, try Native American music or Indian kirtans.
Meditation Music – Binaural Beats
These beats work by playing varied auditory frequencies to produce specific states of consciousness and rhymes in the human brain. This kind of music helps to enhance the relaxation and well-being of a meditator. As such, it will help you to take your meditation sessions to new heights.
Mindfulness Bells
These recordings are very effective when it comes to bringing individuals into deeper senses of consciousness. Mindfulness bells are not musical, but they can play an essential role in making meditation sessions entertaining and fruitful.
If you have already tried these six types of meditation music and none have worked for you, you should go for silent meditation. Meditating silently will give you the ability to focus on your breath.