Spiritual growth is the procedure of shedding unreal and wrong concepts, ideas, beliefs, and thoughts. It is the process of becoming aware and more conscious of your inner being. The process uncovers your internal spirit. This inner spirit is always there, in every individual, but it remains hidden beyond ego. Growing spiritually means reaching a point of inner awakening. This is the stage when the consciousness of an individual rises beyond ordinary existence. It specifically means going way beyond your ego and mind to realize your true self. This kind of growth is very important. Read on to discover how to grow spiritually.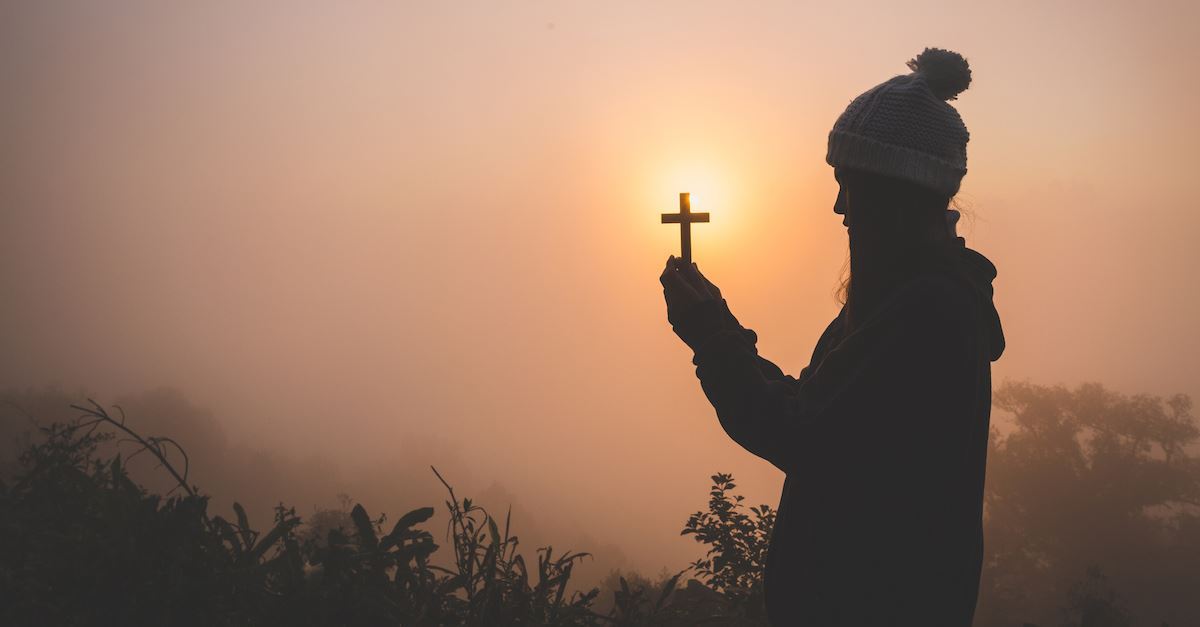 Read Uplifting And Spiritual Books
The key is to use information from uplifting and spiritual books to give meaning to your life. An essential activity in the life of a Christian is reading the Bible regularly. Special emphasis is laid on reading the Bible because this Holy Book contains messages of hope and love from God to the people. Reading it can bring in peace and hope into the life of a person. This way, you will be one step closer to spiritual enlightenment. For some people, the idea of reading spiritual books might be confusing or overwhelming, considering the many editions available. However, making the right choice is always very helpful.
Meditate For Spiritual Growth
Meditation will help you to calm and control your mind for at least a few minutes. While meditating, you should ponder on the things that control your mind or captivate it instantly. Also, think about things that grab your imagination or attention. This will help you to reach a feeling of being truly alive.
Conduct Your Life In A Positive Way
Thinking negatively will not be of any help. Instead, you should try to always think positively. Be in complete control of everything that gets into your mind. Welcome positive thoughts and stay away from negative thoughts. The key here is to train your mind in such a way that it can move away from negative thoughts. If you do so, you will always be happy and calm. Remember, you are the only one who dictates your feelings and mood.
Indulge In Daily Devotions
Spend some time with God regularly. This is a privilege that you get. Daily fellowship with God will bring you great joy and a sense of intimacy. Praying will bring you closer to God.
Avoid Temptations For Spiritual Growth
Every individual faces temptations. The main idea is to look for the steps that can help you to avoid major and minor attractions in life. Learning to avoid temptations will bring you closer to spiritual awakening.
Spiritual growth is the key to complete peace of mind and to a life filled with happiness. It is all about connecting with your innate soul and the process of becoming harmonious with life around you.