Mindfulness meditation is as a type of mental training where the practitioner focuses on his mind and its experiences such as sensations, emotions, and thoughts. It is the act of being attentive to whatever you experience. This type of meditation involves mental imagery, breathing practice, body and muscle relaxation, and awareness of the mind and the body. The practice helps to put some space between you and your reactions. In this post, you can find tips to help you start mindfulness meditation.
Get Some Real Time For Mindfulness Meditation
There is no need for a meditative bench or any special tool for accessing your concentration skills. The only thing that you need to do is to set aside some valuable time to practice mindfulness. The time you allot for this practice should be a short span during which you feel at ease to detach yourself from your regular life.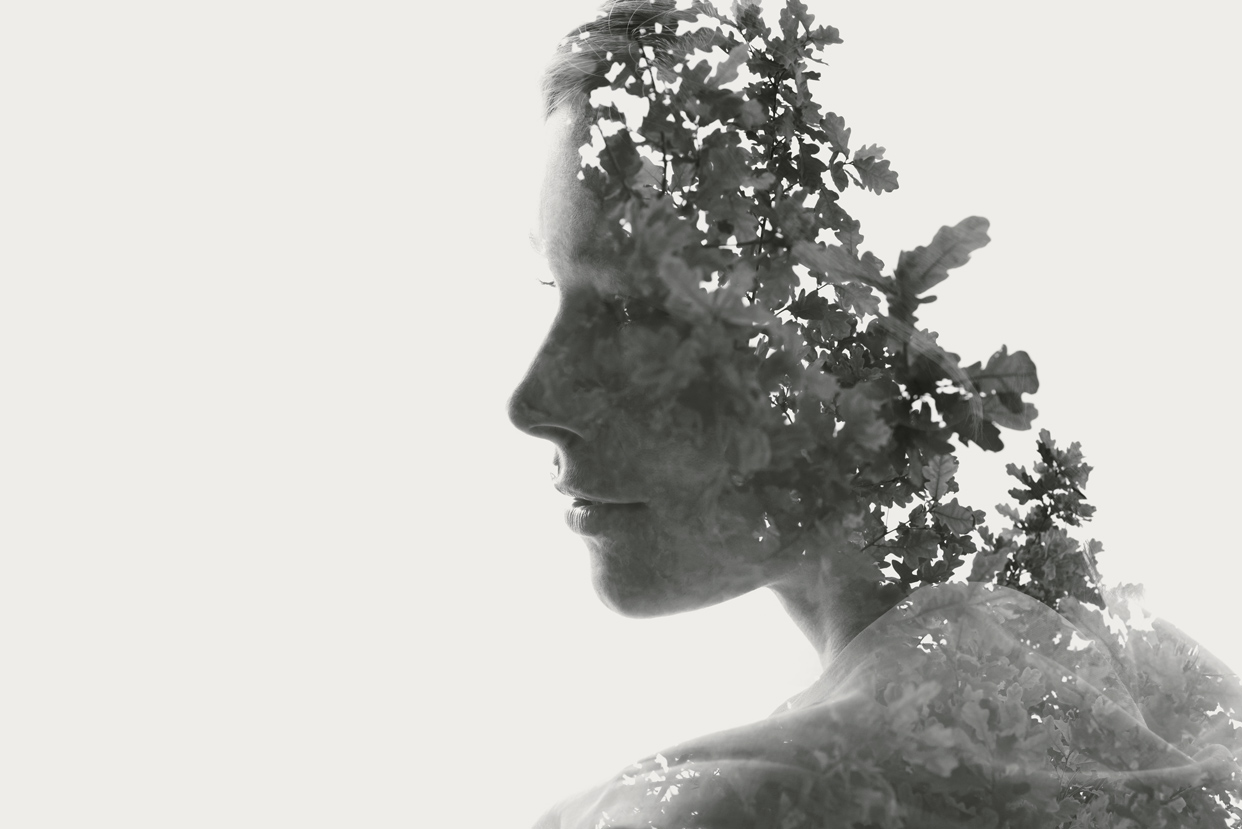 Choose The Right Location For Mindfulness Meditation
This is something very important if you want to get the best benefits of this meditation practice. Think about a location that is away from the hustle and bustle of your urban home. Choose a spot where you will not have to face any interruptions or distractions. You can either choose a serene environment away from your home or a quiet place within your abode. The place can even be under a tree in the garden. Choose a location that makes you feel completely at ease, comfortable, and peaceful.
Count Each Inhale And Exhale
Your count should be like inhale…one, exhale…two. If you get distracted, start all over again. Once you finish counting until ten, restart from one, and continue the process. Keep doing this for weeks and even months until you can count until 10 without any effort. Once you have mastered this, try to count each inhales and exhales as one. When this step becomes easy for you, it is time for you to stop counting. Now, you should be good at simply following your breath. Avoid rushing with these steps. Going slowly but steadily will help.
Accept Discomfort
Accepting discomfort is very important when it comes to mastering the art of mindfulness. You will surely have certain body pains. The trick here is resisting these impulses to shift positions. Instead, you should accept discomfort and consider it to be an integral part of your meditation practice. This will be your way of training your body to be less reactive and calm.
Being patient and realizing that you are working with brain connections will help you to master the art of mindfulness. It will take you some time to wire these connections. Hence, make sure to practice this meditation every day.